About us
Trump's Wall Servers have been around since December 2016! We run the most popular Dayz Standalone servers and often host several other game servers. We have over 15,000 Members in our Discord! We have Active Staff Members that are online often to help anyone or ban players who break server rules. Join our Discord, and Steam Group for announcements, events, and updates for our servers (Links Below)!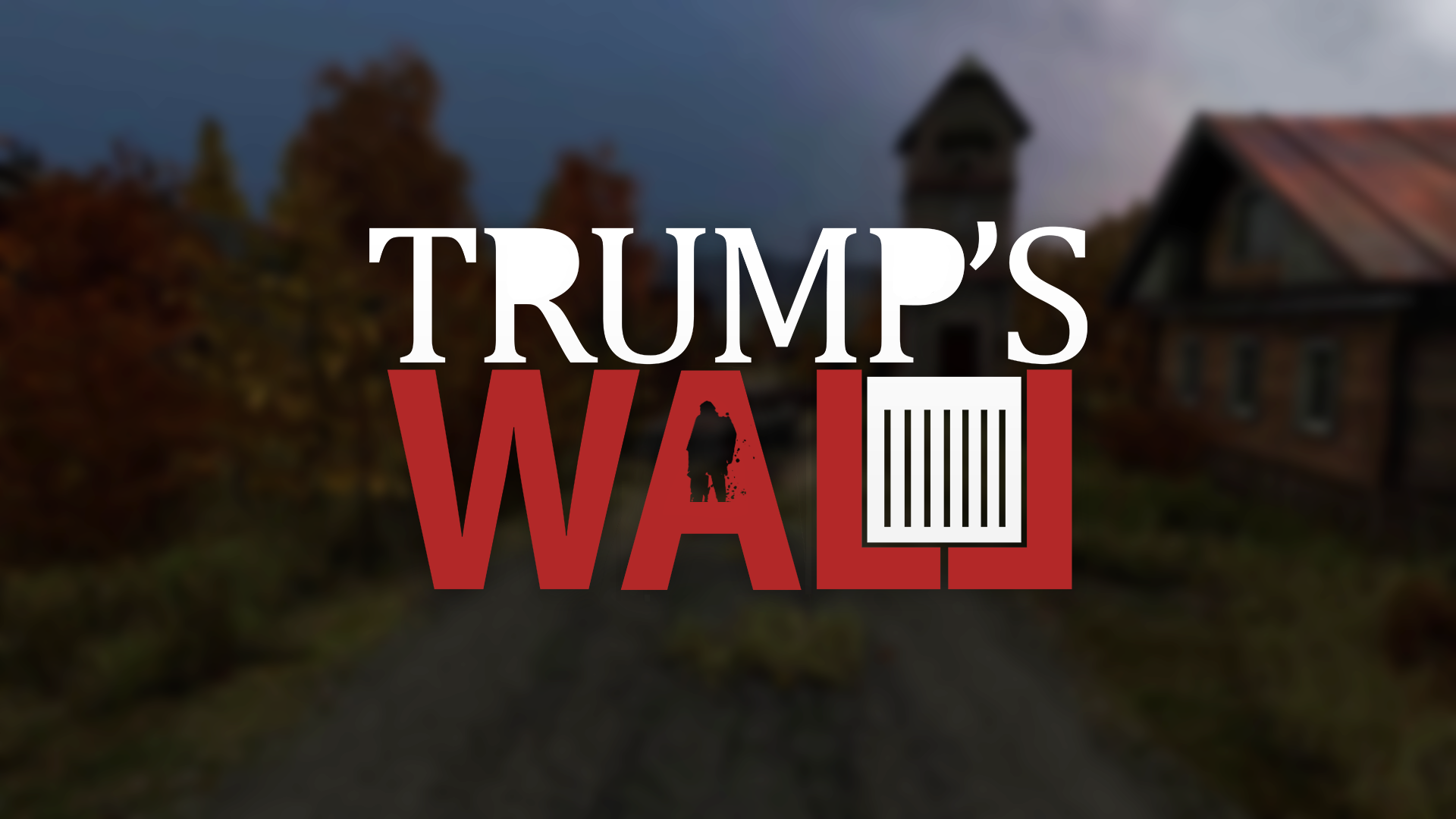 12
Servers
15,000+
Discord Members
#1
DayZ Community
Donator Perks!
The server are fully ran on donations!
aLL dAll donations go directly to server costs, improving the servers as well as growing the community!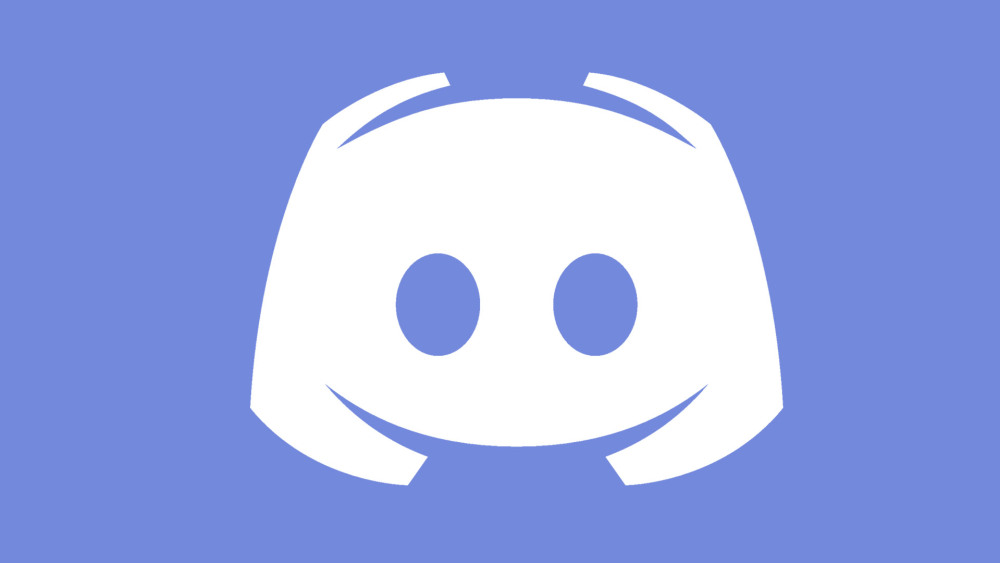 $5 Donation
---
Donator Role in Discord: Gives access to private Donator Only Text Channel/Donator Only Giveaways and Events!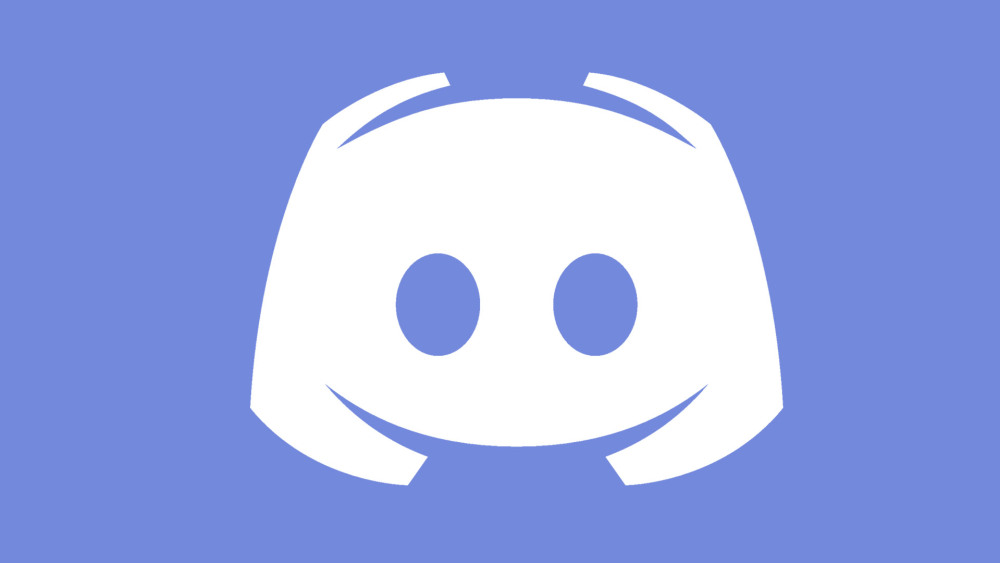 $10 Donation
---
Personal/Private Voice Channel in Discord! You can manage the channel and edit who is/is not allowed to join!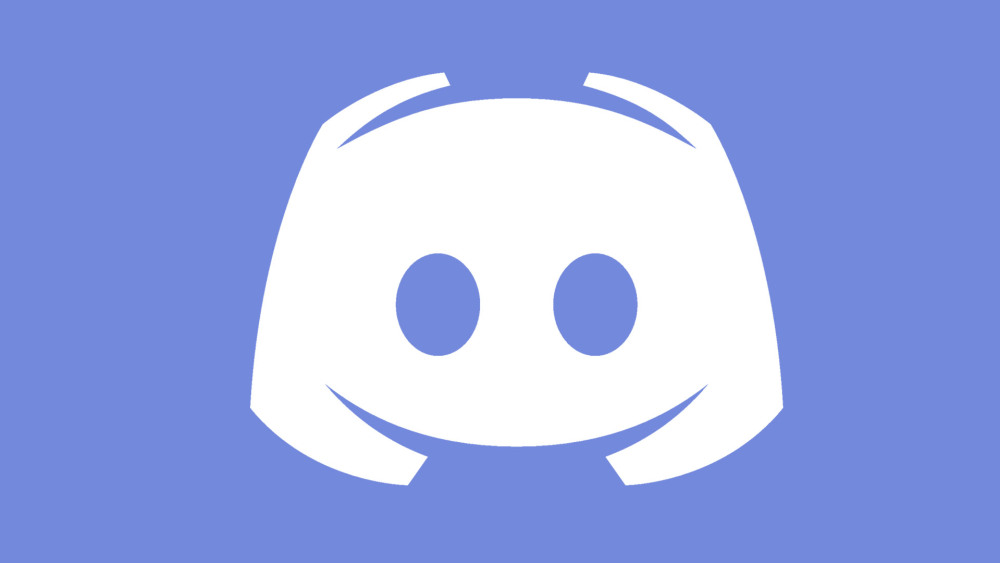 $20 Donation
---
Custom Discord Role! You can choose the name and color!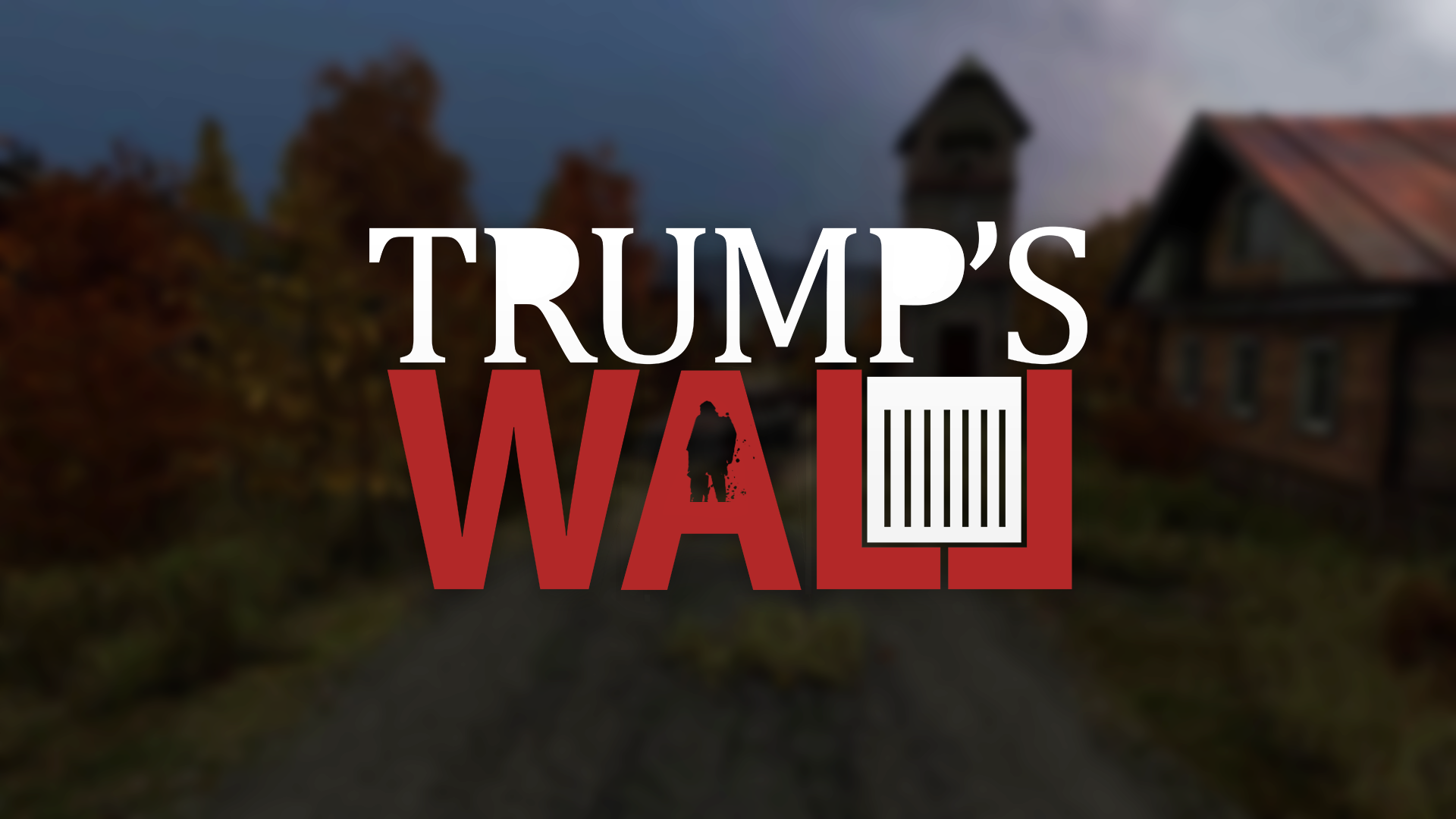 Custom branded/skinned clothing, which'll be added to the traders!
---
1 Custom Item $10 Single Donation 2 Custom Items $15 Single Donation 3 Custom Items $20 Single Donation 4 Custom Items $25 Single Donation 5 Custom Items $30 Single Donation
Trump's Wall Staff Team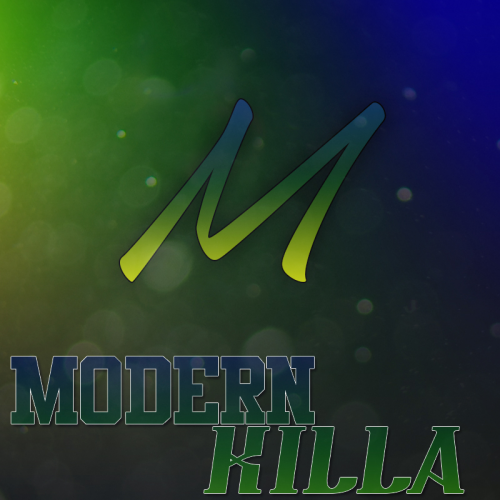 Modern
Founder/Owner
---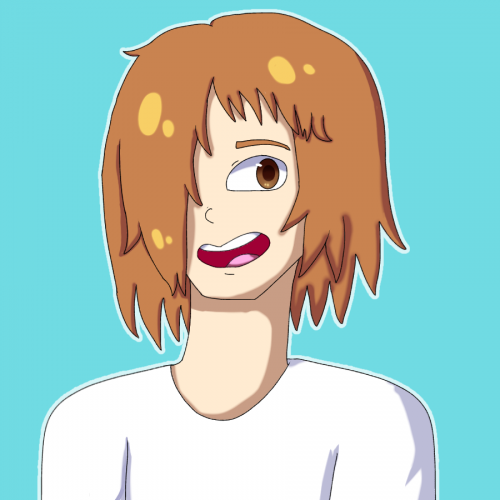 Hyperion
Senior Admin
---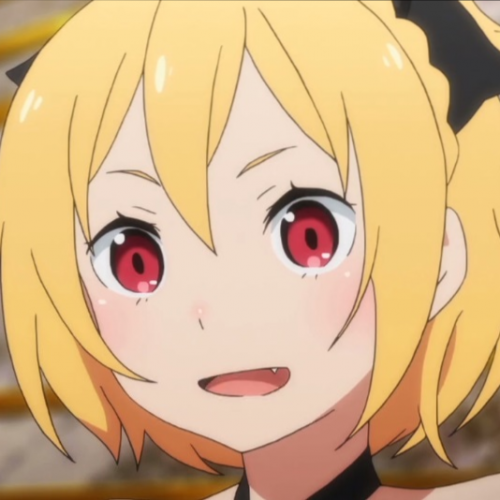 Felt
Senior Admin
---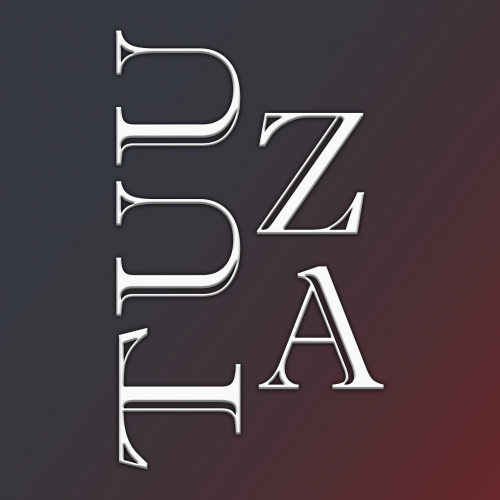 Tuuza
Senior Admin
---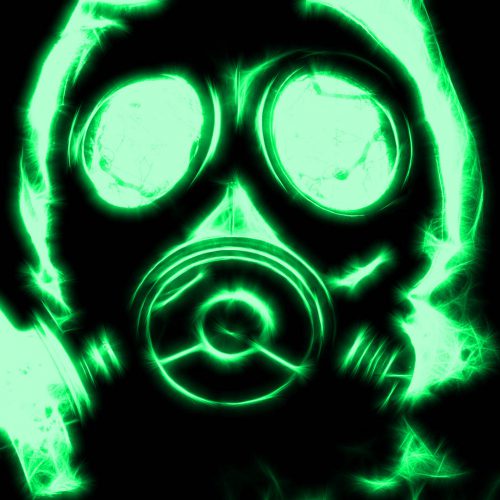 Psycho
Server Admin
---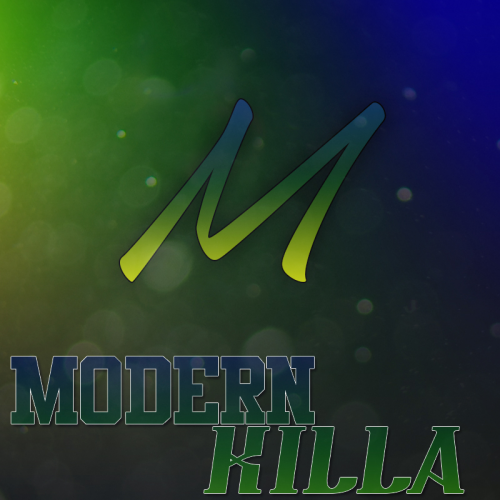 SocialGaming
Server Admin
---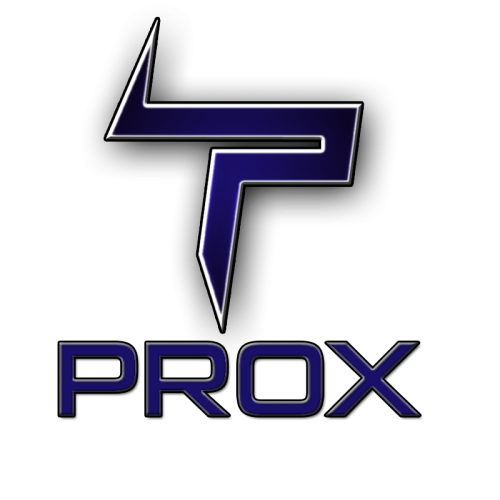 Prox
Server Admin
---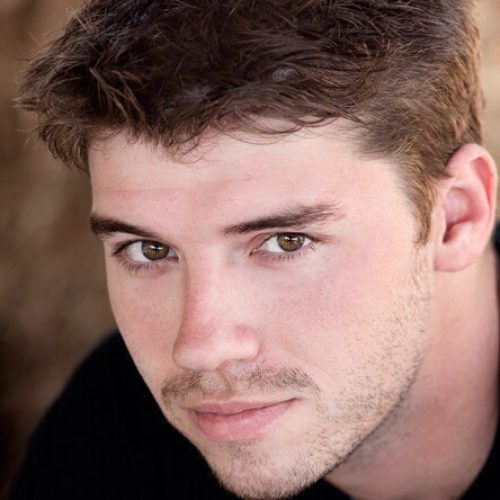 Modelo
Server Admin
---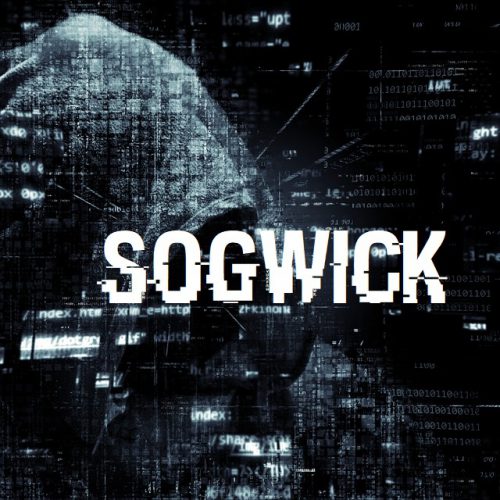 SogWick
Server Admin
---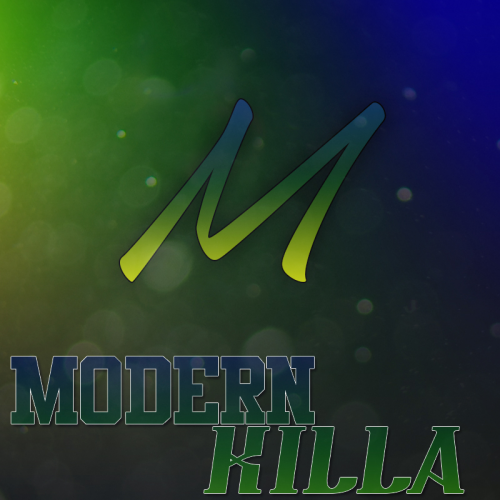 ItstheDream
Server Admin
---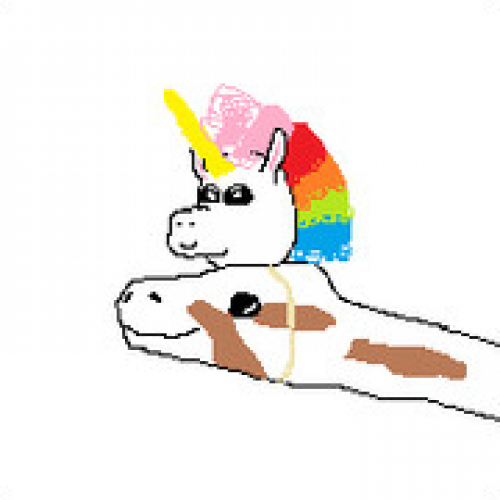 su11iven
Server Admin
---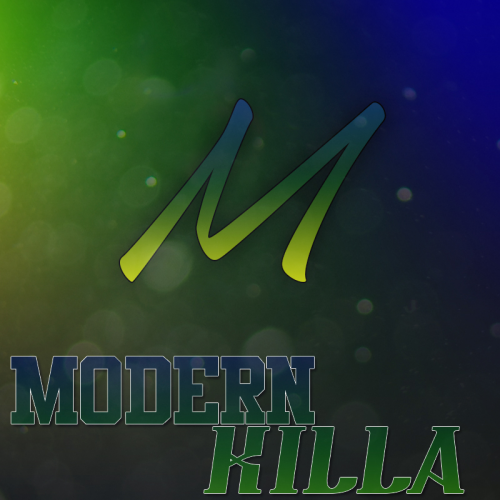 Ancros
Server Admin
---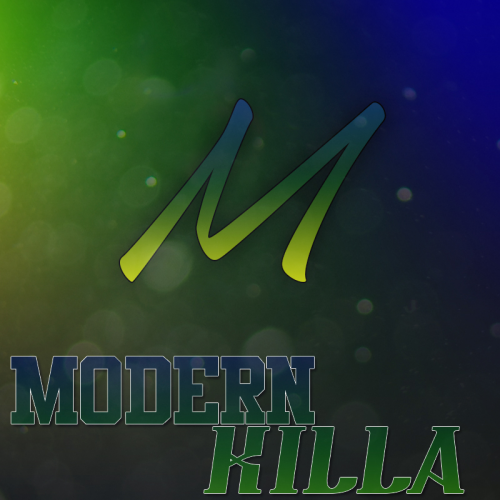 Unphasable
Server Admin
---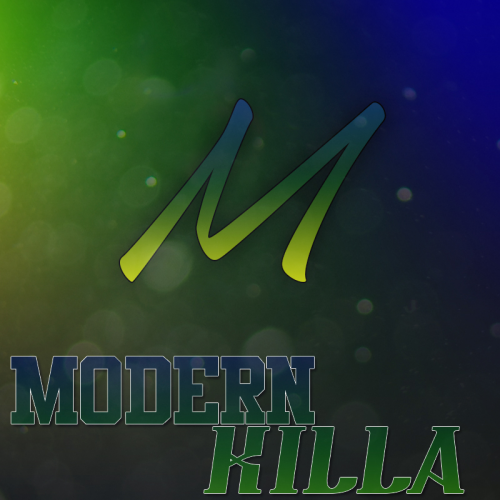 Motiv
Server Admin
---